Vos Animaux sont Important!
C`est pourquoi chaque soir,
j'envoie des
RAPPORTS QUOTIDIENS AVEC PHOTOS
afin que vous puissiez voir comment vos
fidèles compagnons font. (en anglais seulement)

Your Pets ARE important!
That's why I send DAILY REPORTS with PHOTOS
each night so you can see how
your loyal companions are doing!

SERVICE, RATES, FORM changes effective Feb 2018
Hello to all. Every year in January my company, services offered, and rates are evaluated. The following changes will be effective February 1, 2018. This year the company's focus will shift even more to the Home Visit Pet Sitting Services allowing for expansion.
Taxi service:

Any type of taxi service is discontinued unless the pet is in an emergency situation.

DOG WALKING service:

Will be suspended for the year of 2018 and resume in January 2019. Thank you for your understanding.

Dog Walking service:

Park walks change to 60 minute increments only.

Discount rates

are changed and adjusted for each service.

Service Agreement:

Changes and improvements to the agreement have been completed to the English version – now online in company website. The French version will be implemented soon after translation is done. If your agreement on file here is dated before 2016, Tante Lori may request an updated revision be completed and submitted by you to bring the files up to date.

Payment methods

now accepted are: Cash, Cheque or e-Transfers (Paypal payments are discontinued)

Service Area MAP

- boundaries re-adusted
Thank you sincerely for your patronage, kind support, and understanding .. Lori


---

This website isn't only for Pet Sitting.
There's loads of fun here too.. feel free to browse.
TanteLori.com is also a place for videos, interesting facts,
helpful information, newsletters, and community pet services.
Information is always being added to better serve you.
SOME OF MY CLIENTS.......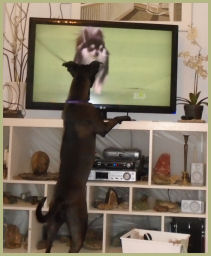 LAYLA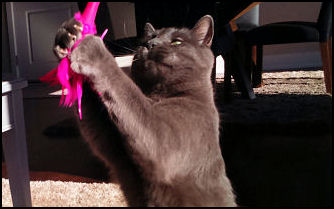 RUDY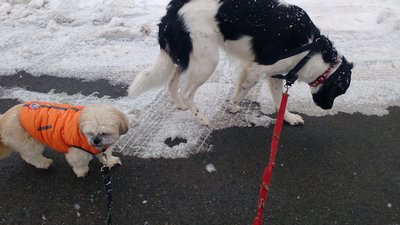 JACKSON & MOLLY

HERE LITTLE FISHY FISHY.. time to eat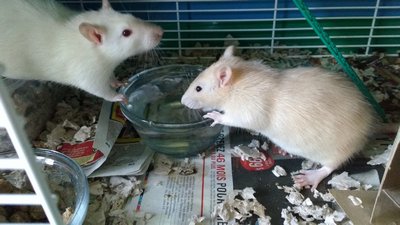 MO and JO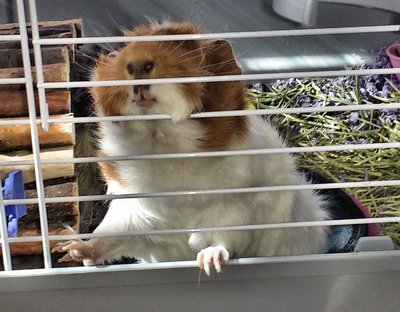 NOLA
SOME MORE OF MY CLIENTS.......

RONFLEUR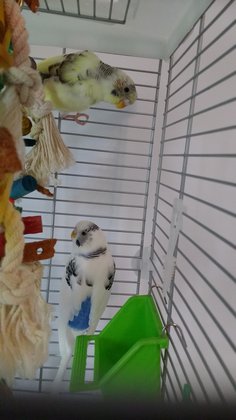 Tweedle Dee and Tweedle Dum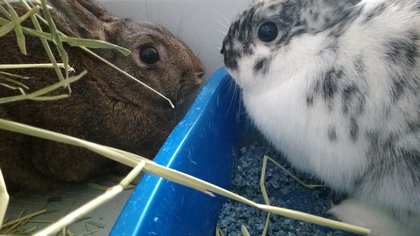 SNUGGLE BUNNIES

Chickens... Yup.. I do Chickens too.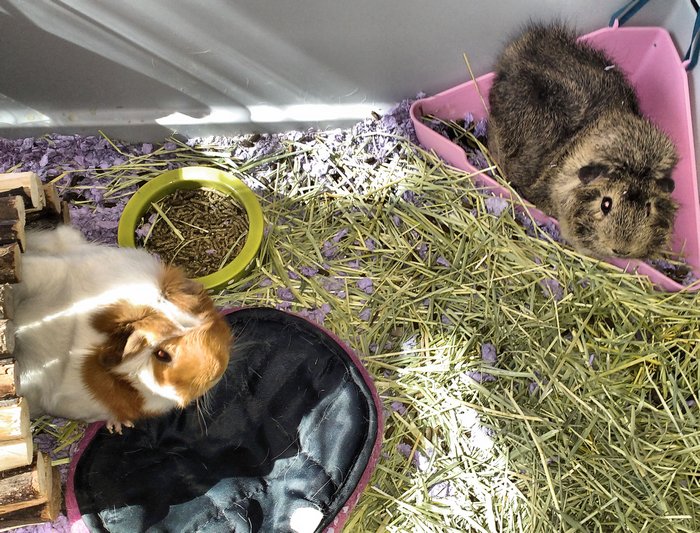 NOLA & NIMI