Vos Animaux sont Important!
C`est pourquoi chaque soir,
j'envoie des
RAPPORTS QUOTIDIENS AVEC PHOTOS
afin que vous puissiez voir comment vos
fidèles compagnons font. (en anglais seulement)

Your Pets ARE important!
That's why I send DAILY REPORTS with PHOTOS
each night so you can see how
your loyal companions are doing!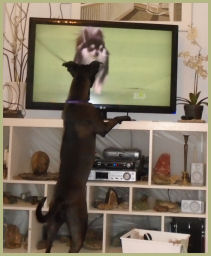 LAYLA


JJ shadow boxing !

RONFLEUR
Coleslaw Greets me at the Door
( VIDEO) 2017- 1 minute

---

This website isn't only for Pet Sitting.
There's loads of FUN here too.. feel free to browse.
A FEW OTHER SWEET CLIENTS.......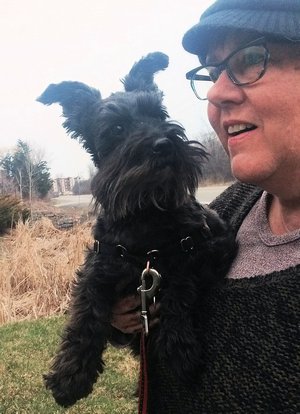 pee break for MERCEDES
puppy - choit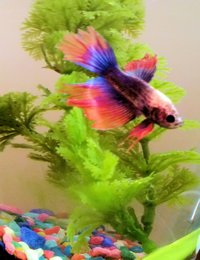 BLEU-NUIT
fresh water fish poisson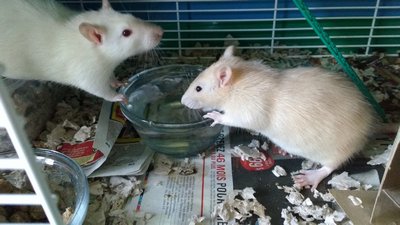 CASPER and JULES
rat pet rats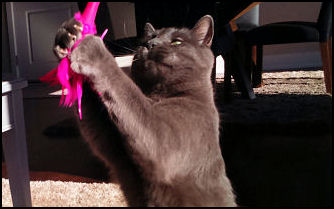 RUDY
kitten cat chaton chat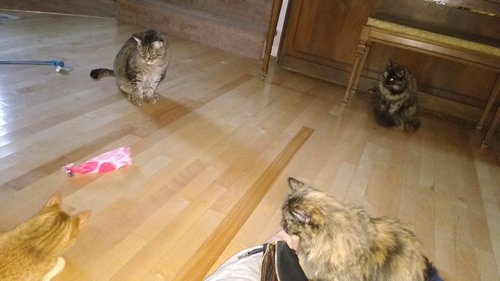 Pepper, Pixel, Sally, Nora take turns at the pesking pink creature!
AND MORE .......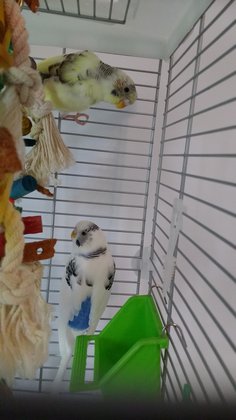 Tweedle Dee and Tweedle Dum
bird - oiseau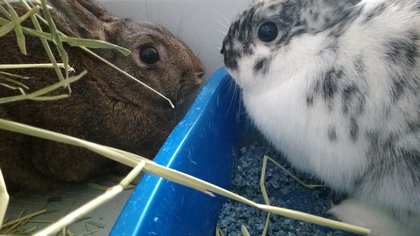 SNUGGLE BUNNIES
bunny rabbit - lapin


CHICKENS... Yup.. I do Chickens too.
chicken hen - poulet poule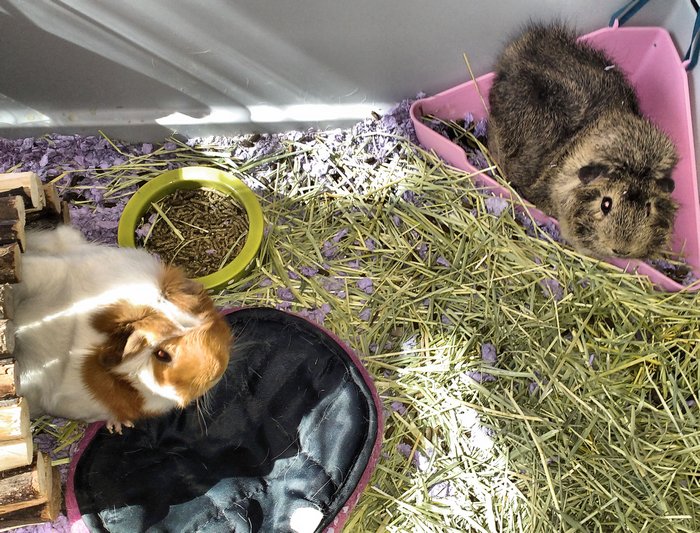 NOLA & NIMI
guinea pig cochon d'Inde