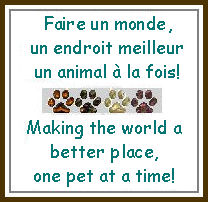 pet sitting

animaux gardiennage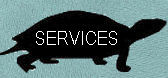 chat gardiennage

guinea pig / rabbit

lapin / cochon d'Inde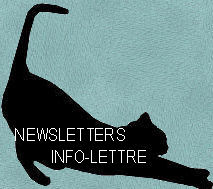 pet videos /vidéos d'animaux

fish / poissons / reptile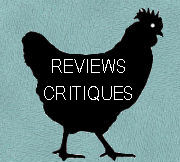 puppy / choit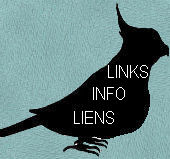 pet of the month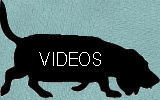 cat sitting

aylmer gatineau quebec

NOVEMBER / NOVEMBRE 2015 - v3i11
WELCOME to Tante Lori's Monthly Newsletter designed to talk about those questions that pop in our heads from time to time. This newsletter will aim to be brief, fun, informative, and interesting. I hope you find it useful and I welcome your comments and suggestions.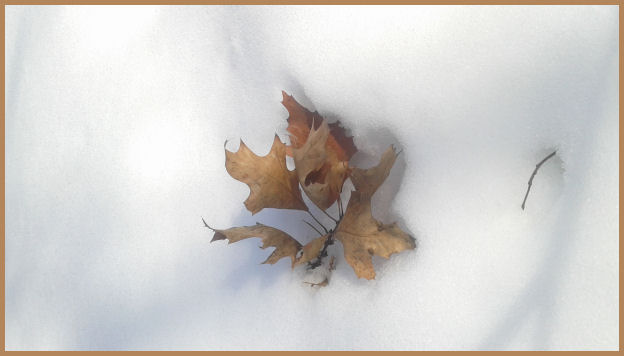 Pets of the Month - Molly & Jackson

Where can I go to get gifts FOR or OF my pets this Christmas?

CAUTION: ice melting salts and other dangers when walking your dog.

PET First-Aid and CPR classes for your pet - See their schedule for Dates and Locations

NEWS! Raccoon rabies in Ottawa

Mother Nature graced our Doggy Walks in the Autumn with her art - see my short photo album
Pets of the Month - NOVEMBER 2015

Jackson & Molly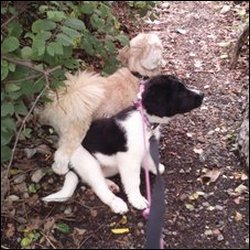 I met these two back in August of this year. Molly (Newfoundland) was a cuddly little puppy and new to the family. This made Jackson (Shitzu) a Big Brother. Well... at least he was the "big" brother for a month or so.
Molly has and IS growing like a weed.
I swear each day I see her, she is a little bigger!
She now goes to Doggy School each week and her "mom" and "dad" are doing a great job teaching her good manners. Of course like all toddlers, she is adorable and exhausting at the same time.
Jackson on the other hand, is an easy going 6 year old and is doing pretty good adjusting to his new sibling's mischievous antics.. ahem.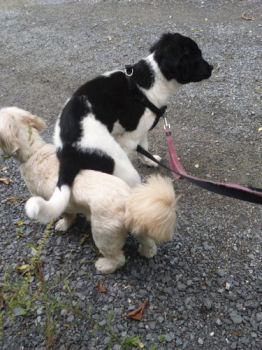 I really enjoy walking these two sweeties every week and have lots of photos to prove it.
Here are just a few of my favorites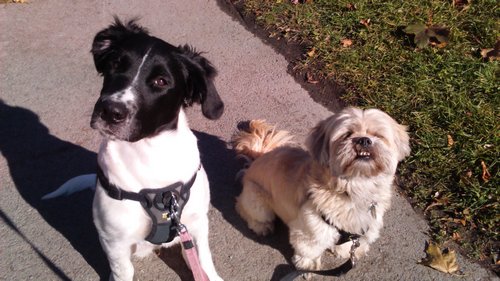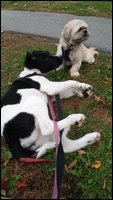 ~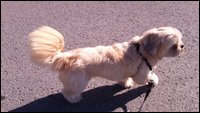 ~
~
~
~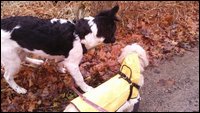 ~
~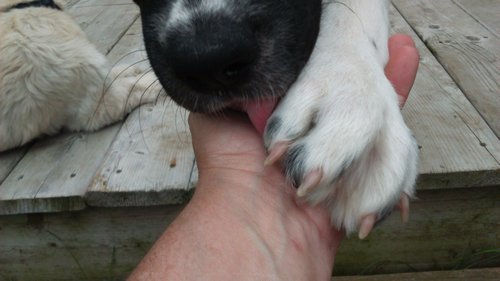 ---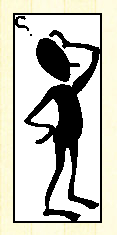 Where can I go to get gifts
FOR or OF my pets this Christmas?
CAUTION
Now that WINTER is here - BE ALERT of what your dog is walking on and licking when on outdoor walks !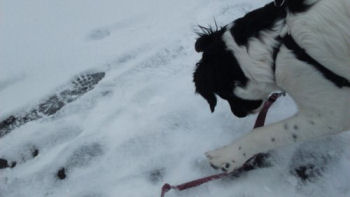 Step 5: Protect your pets
(excerpt from Consumer's Report: Best rock salt and ice melts review Use Consumer Reports' five steps for smarter, safer deicing)
Always wipe your dog's paws with a moist towel after walking outside on snowy days, says Louise Murray, D.V.M., vice president of the ASPCA Animal Hospital. Trim the hair between the dog's toes to reduce mineral collection, or put doggie booties on all four paws as extra protection.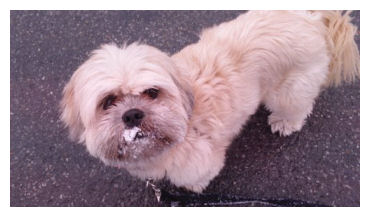 Don't let your dog lick ice melt or drink from puddles or slush pools when its outside. Even very limited amounts of 100 percent sodium chloride can be lethal to dogs.
Consider using a salt-free ice melt, such as Safe Paws or Morton Safe-T-Pet. But even those products could cause issues. "People are better off using these, but just saying it's 'pet safe' doesn't guarantee anything," Murray said. Even urea (carbonyl diamide), which is considered safe—and is an ingredient in Morton Safe-T-Pet and a modified ingredient in Safe Paws—can cause drooling and vomiting if ingested. Purchase an ice melt with colored pellets or granules to make it easier to identify in the snow.
If your pet ingests ice melt...
Squishy has got to learn how to wear boots.
She's doing pretty good for her second day.
It pays to get quality boots to fit a quality pooch!
1 1/2 minutes long
---
I, Lori, am now CERTIFIED IN PET FIRST-AID and CPR
Course by http://www.walksnwags.com/

NEXT one-day course (in English) will be January 30, 2016
Go the their website SCHEDULE for all class dates and locations.
If you are a pet owner or in the pet industry, this is a VITAL skill to have!
Our teacher, Dawn, was very easy to understand and covered things I wouldn't have even thought to ask.
---
FROM THE NEWS (December 5, 2015) .....
"" A fight between two Ontario dogs and an aggressive raccoon in the back of an animal control van has led to the discovery of the first documented case of rabies in a raccoon in the province in nearly a decade. ""
( read more...)
Now that Autumn is over, let me show you some of the beauty
that graced our path each day when I walked my doggy clients.

---
---
Click here for PREVIOUS NEWSLETTERS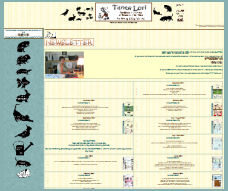 Every MONTH I send out an email
with the link to that month's NEWSLETTER.
If you would like to be notified when each month's edition comes out, let me know by email. I will add you to my list
lori@tantelori.com

Si vous ne souhaitez pas recevoir ces emails nous laisser savoir.

If you do NOT want to receive these emails let me know- I'll remove you immediately
Thank you for your time / Je vous remercie de votre temps ~~~~ Tante Lori .